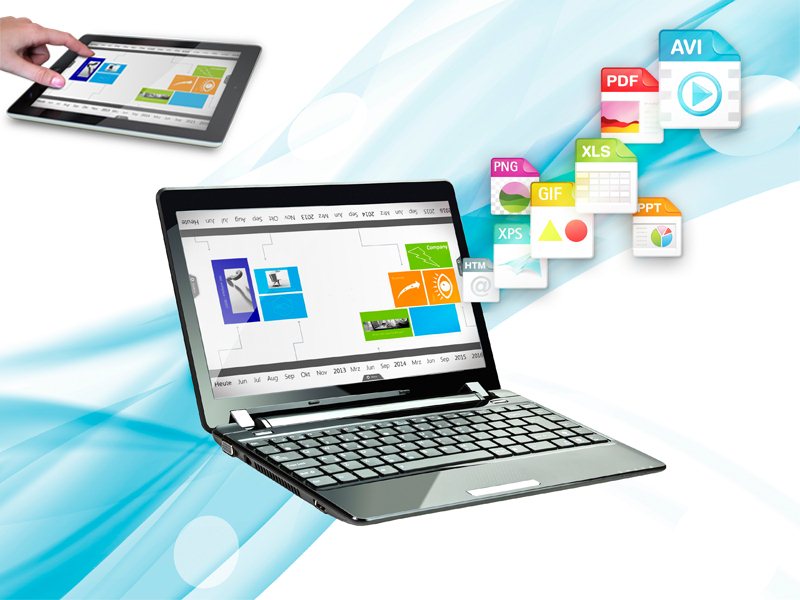 We Build Smarter Stuff
WebPro Technologies is a premium Software Development Company, focused on delivering customized software according to specific requirements of every industry and developing new products. We are full of passionate developers who love their craft. We have developed customized softwares for many business organizations in many different Industries. WebPro Technologies offers a wide spectrum of services including Website Design, Software Development, Search Engine Optimization, CCTV and security solutions. The company is 100 percent customer-driven and fully committed to offer advanced IT expertise and cutting-edge software solutions. Our constant endeavor to search for new solutions fuels our company's growth and diversification.
Who We Are
We started creating websites in 2008 and haven't looked back. We currently have over 150 sites under our belt and are growing year on year. Most of our work comes from word of mouth - we simply create sites that maximize your company's potential. If you would like to discuss your project, then please get in touch.
Why Choose Us
Competence - Our competence and experience ensures that we deliver excellent services and products to our customers. We employ only experienced professionals with a wide spectrum of knowledge and skills.
Quality - We are proud of our high quality standards. These standards allow us to provide our customers with reliable and error-free software applications, regardless of their complexity. Our meticulous approach has helped us build our excellent track record with no failed or aborted projects.
Website Design
Graphic Design
Javascript
Development