Featured Works creative use for portfolios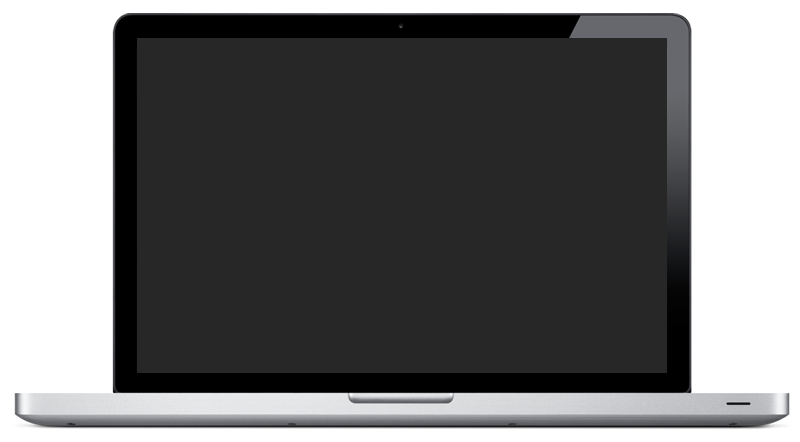 What We Offer Many web sites still in their infancy versions have evolved over the years
Website Development
We create websites that wow your users and your business and address your specific type business needs.
Software Development
Fully customized software development according to your requirements by our highly skilled professionals.
Technical Training
We provide Professional Training in PHP, Java etc. Our approach is to provide skilled man power to support the vast development programs.
CCTV & Surveillance
One stop solutions for all security products. This is possible because we have complete range of products to suit every situation and any industry.
Office Automation
Many business-to-business services you might not expect to find under one roof. Office automation enables our customers to achieve great support in day-to-day work.
IT Infrastructure
We are pleased to introduce ourselves as one of the leading companies dealing in "Computer Solutions", Hardware, Networking etc., along with assembled machines & branded computers.
What People Says Many web sites still in their versions have over the years
"This company provides good service and it is a very ethical company with lots of self development and opportunities to grow professional.This company provide a very user friendly websites which are very easy to use and understand.We have been working with Webpro Technologies for almost two year now and our relationship with them has been great."

Kritika Singh

"Our development experience with Webpro has been fantastic. They have adapted flexibly to our needs. When we needed to take our project into a different direction they changed gears and moved into the direction we needed to go. We have been working with Webpro Technologies for almost one year now and our relationship with them has been great."

Saurabh Agarawal

Excellent Products and Customer Service "This was not my first purchase with this vendor. I will continue to use them as my first choice for these types of product needs.CCTV Camera Pros products and customer service was top notch. "

Aditya Kashyap

WebPro Technologies staff are kind, helpful, and professional. Each time I have had problems with my laptop or computer, they have gone above and beyond to explain the dysfunction and provide viable solutions. Prices for services are fair and reasonable.

Anurag Bhargava
We Love Fun Facts Many web sites still in their versions have over the years